Nautical adventure in the high north
A special holiday, two weeks of sailing and walking in a nature that you will only find in a
few places in the world. Undamaged and absence of many people. Living in and with this
nature in one of the most beautiful areas in the world, the Norwegian coast.
Norway, the land of rugged coasts, islands, fjords, fishing ports and deserted places. A
country that you can experience particularly well by ship. One of the few ships that sail there
is the Meander, which manages to find the most beautiful places between Ergersund and
Tromso, from the southern cape far into the Arctic.
A combination of active sailing, idyllic mooring in quiet fjords, beautiful walks and
discovering remote places. Good food in a good company surrounded by beautiful nature.
Living the way life is meant to be. Once we are sailing you will find out that you have forgotten the rest of the world.
Reliable, certified and good seaworthy ship
Experienced, fully certified crew
Active sailing
Explore beautiful nature areas
Get in touch with other people
Hiking
Expeditions
Extensive breakfast, tasty lunches and 3-course dinner in the evening
Personal contact
Individual booking
Norway 2021 travel program

April 22 – May 2 (11 days)
Seatrip Harlingen-Bergen (€1285 p.p.)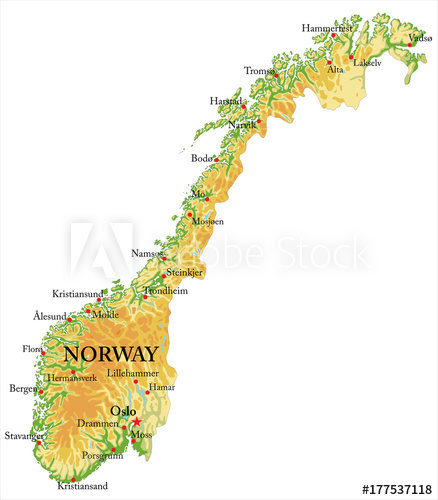 May 3 – May 15 (13 days)
Coastaltrip Bergen-Trondheim (€1840 p.p.)
May 17  – May 29 (13 days)
Polarcircle-trip Trondheim-Bodø (€1840 p.p.)
May 31  – June 12 (13 days)
Lofotentrip Bodø-Svolvær (€1985 p.p.)
June 14 – June 26 (13 days) 
Lofotentrip Svolvær-Svolvær (€2200 p.p.)
June 28 – July 10 (13 days) 
Lofotentrip Svolvær-Svolvær (€2200 p.p.)
July 12 – July 24 (13 days) 
Whale watching Svolvær-Tromsø (€2200 p.p.)
July 26 – August 7 (13 days)
Whale watching Tromsø-Svolvær (€2200 p.p.)
August 9 – August 21 (13 days)
Lofotentrip Svolvær-Svolvær (€2200 p.p.)
August 23 – September 5 (13 days) 
Lofotentrip Svolvær-Svolvær (€2200 p.p.)
September 5 – Sept 17 (13 days)
Lofotentrip Svolvær-Tomsø (€2200 p.p.)
September 18 – September 30 (13 days) 
Walkingtrip Tromsø – Tromsø (€2200 p.p.)

Coastaltrips

The sailing trip with the Meander along the coastline of Norway is a unique experience. Enjoying the fjords, the mountains, the countless islands and the various coastal towns where we moor every day.
The traditional route goes from Bergen to the north followed by the Vikings, by cargo ships and traders. Since the 19th century, the so-called "postal ships" on this route have been carrying passengers, mail and cargo and calling it "the most beautiful sea voyage in the world"
This sailing trip follows the Norwegian coast from Bergen along old trading places, the monastery ruins on Selja, the western cape and of course Alesund and Kristiansund. Often under shelter of the islands and sometimes out on the open sea.
Polarcircletrip


As an extension of the coastaltrips, the sailing trip on the Meander continues north from Kristiansund to Bodo. The further we head north, the nature will be rougher and it will be less populated. Mountains with snow and glaciers, deep Fjords and hundreds of islands characterize this journey. Crossing the Arctic Circle, the border of the Arctic. Days getting longer in the spring. In the fall chance for the Northernlight.
Lofotentrip

The Lofoten and Vesteralen. These island groups in Arctic Norway are one of the most beautiful areas in the world. Cultivated for hundreds of years, it was the refue of the Vikings as of the 5 th century. An area with special history. A landscape with special colors. Over the centuries a source of inspiration for writers and artists.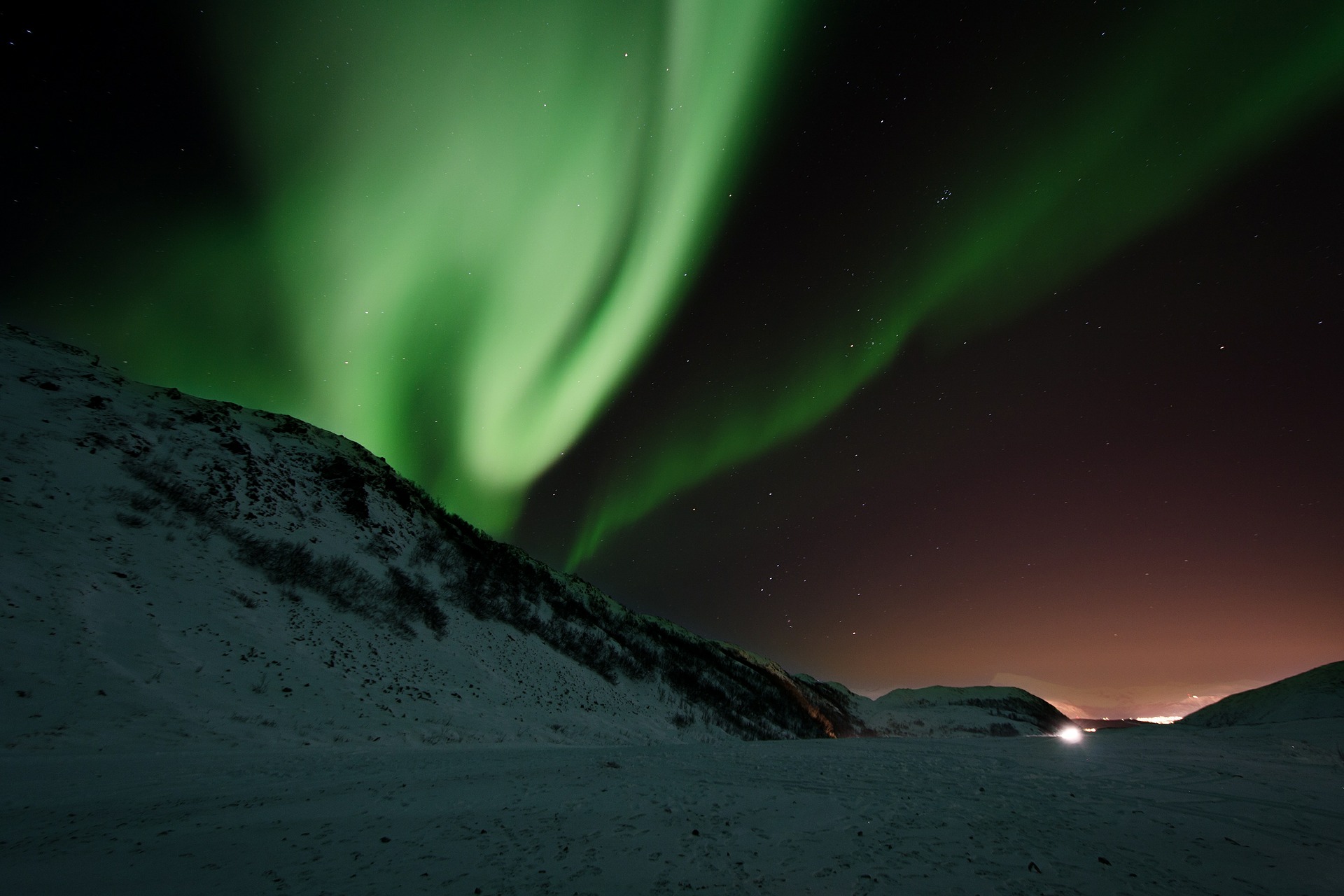 If it is dark enough from the second half of August there is a chance to see the NorthernLights. The Northern Light is located on a circle around the poles and the Lofoten and the northern coastal area are good areas to see it.

Whale watching 
Norway is one of the best places for whale watching. Different kind of whales and dolphins
live along the coast. In the north of Norway you have the best chance to see them. In general,
the Vesterålen are a perfect spot for whale watching. On our sailing trips from the Lofoten to
Tromso or vice versa we pass the favourite spot of these whales.
Walkingtrip
From Tromso you can reach wonderful areas for walking. The highest mountains are often around 400 meters and from above you have a beautiful view over the hilly landscape and the Fjords. On all sailing trips in Norway we make time to walk, but during this trip especially we will take longer or mountain walks. These can be walks from 1-2 hours, or day walks from 5-6 hours. And of course you do whatever you want. You can take individual walks that are just as difficult or easy as you want. It is also possible to take a (mountain) walk with a number of people. Our activities depend also on where we are, the options and the weather conditions. We provide the necessary maps not only on the water but also on land and will respond to all wishes as much as possible.
Seatrip

The Meander also makes a number of real seatrips. These are crossings to and from Norway.
From the Dutch city of Harlingen to Bergen in Norway, for example, we sail 350 miles by sea
in a straight line from south to north.
Sea sailing, making miles, walking and navigating
A few days completely isolated from the world. Sailing at night, making miles and navigating
are the elements that make exploring the coast after a few days at sea so special. The seatrip will be a number of days and nights. Steering, navigating, watching and being busy with the sails are part of the duties during your watch and are controlled and supervised by the crew members of the Meander. Before or after the seatrip we also sail along the Dutch or Norwegian coast so that we can see a few harbours, cities and the landscape.
The seatrips are for people with sea legs or people who want to get that. People who like the
adventure on sea or who want to gain experience for doing a seatrip with their own ship later.
Of course this can also be done with a couple of friends.
General information

In connection with possible cancellations, the general terms and conditions of BBZ / TCN / MCVN apply. When booking you will receive these general terms and conditions.
As the trips take place on a sailing ship, the travel program also depends to weather conditions.
On the day of arrival you are welcome on board from 6 p.m. On the day of departure we say goodbye again at 10 a.m.
We like it if you actively help with sailing, steering and navigation. You do not need any experience for this and if you want to know more, we will gladly teach you.
Transfers  
The trips mentioned are offered excluding transfer.
All our entry and exit points have been chosen so that they are easy to reach. Public transportation in Norway is good. You generally travel independently to and from the arrival and departure ports.
Of course we can always advise on the possibilities.
Please contact us:
Telephone: 0031-653209055 (ship) / 0031-612779903 (office)
Email: info@sailing-expeditions.com
Travel and prizes
Norway is a country that you can experience particularly well by ship.
Because the prices in Norway are very high, other holidays in Norway are often more expensive than a trip on the Meander.
The prices quoted for our trips are per person including breakfast, lunch and dinner excluding transfer, alcohol and soft drinks and further personal expenses. Our experience is that it usually doesn't require much more personal expenses. We travel in small groups so that we can respond well to the personal wishes of our guests. If, for example, you follow a diet or you have special wishes, please indicate this when booking. We can then take this into account as much as possible.